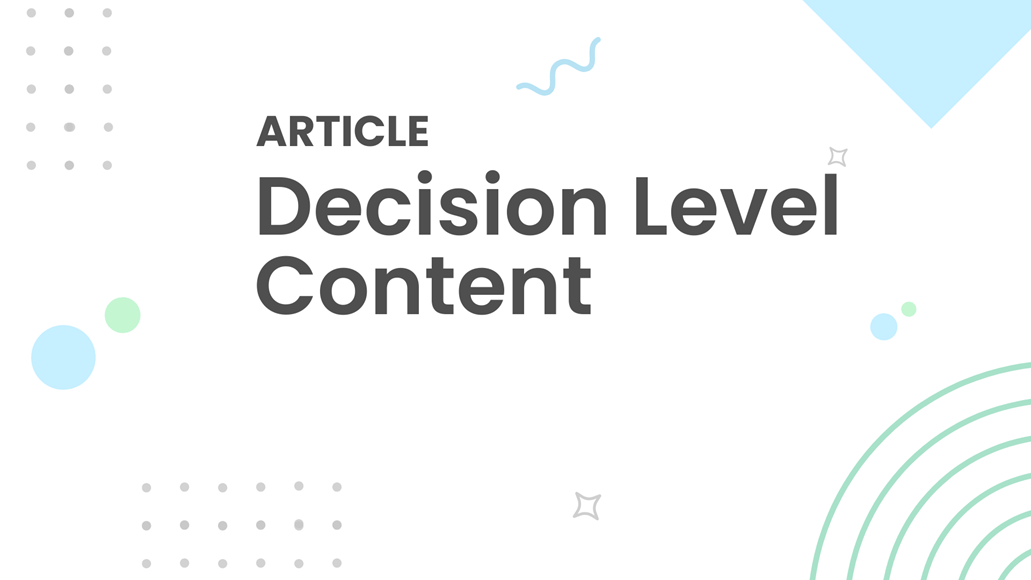 Writing for the Website
Search is the original marketing automation created by writing things on your website. The right things bring you opportunities repeatedly. It's a nicer way to generate new business. Write what things? Cut to the chase with website content: commercial website visits are for decision-making. People don't have much time to browse; they search for answers….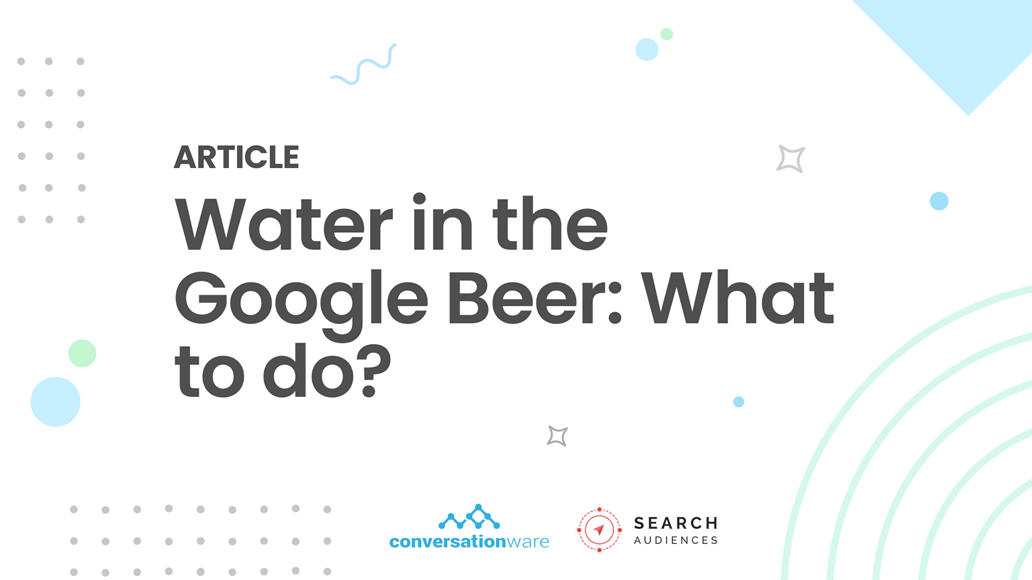 Counter Google Shenanigans with Website Experience.
Google are in court this week. Big revenue target pressure has seen their ads team extracting more money from customers with less transparency than ever. They admit to fiddling with ad bids and auctions, adding 5 to 10% to minimum click costs. Click costs are the least big problem. Nothing much has been revealed in…