Smart, knowledgeable and hard-working
Our Team
If your digital marketing efforts aren't generating leads, then it's not working. Conversationware is dedicated to providing clients with new business opportunities.

Building a website is easy. But building a website with content serving visitors' needs is another. We create websites combining web design, SEO, and conversion optimisation – opening the gates to new business opportunities and expanding your reach.
I always feel excited whenever our team can help a business thrive and grow. The best-performing businesses are great to work with. And finding them in a happier place compared to when we started has always felt so rewarding.

Matt Lambert, CEO
Professional Background
The sales process has been changing. Your know-how can be used to make businesses discoverable.
Google does what it does supremely well. If you produce something of value, Google will find people to share it with and send them to you at the time they are most interested. Now that's interesting and achievable.

At Conversationware, we focus on the website's relevance and value. What value does it bring customers, and how can businesses serve them online?

Being relevant is the only way to get ahead of the competition.

Have a plan. Execute the plan—measure results. Repeat. That's how we things.
Client Services & Paid Ads Team
Our skills started with our paid ads team and helped us explore other ways to power results. It is still the engine room of Conversationware.
Eden
Paid Search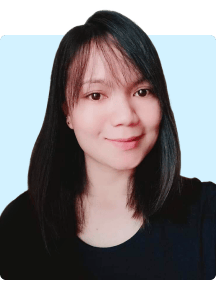 Joy
Data & Finance Manager
SEO Content Development Team
Princess
Keywords/SEO Specialist
Ella
Keywords/SEO Specialist
Web Design and Development Team
Combining a sense of style with excellence and building things right, to drive performance.
Mae
Senior Designer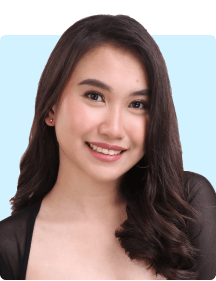 Angelu
Designer
Jeff
Web Development Manager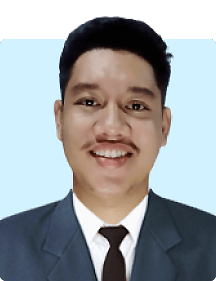 Joshua
Web Developer